The passion of CHIPS is to help you having a business with high performance by providing Websites with high functional applications for management. These are solutions that help companies manage their work effectively and from that leading straight to success. Has been established since 2009 with experiences in developing and applicating software and applicable websites as our foundation. CHIPS has full knowledge of IT as well as the needs of society about it. Also, we're keeping up to date in order to adapt the changes whenever you need. By choosing CHIPS, you have more than just a supplier - you have been going along with a partner who supporting to your success as we committed.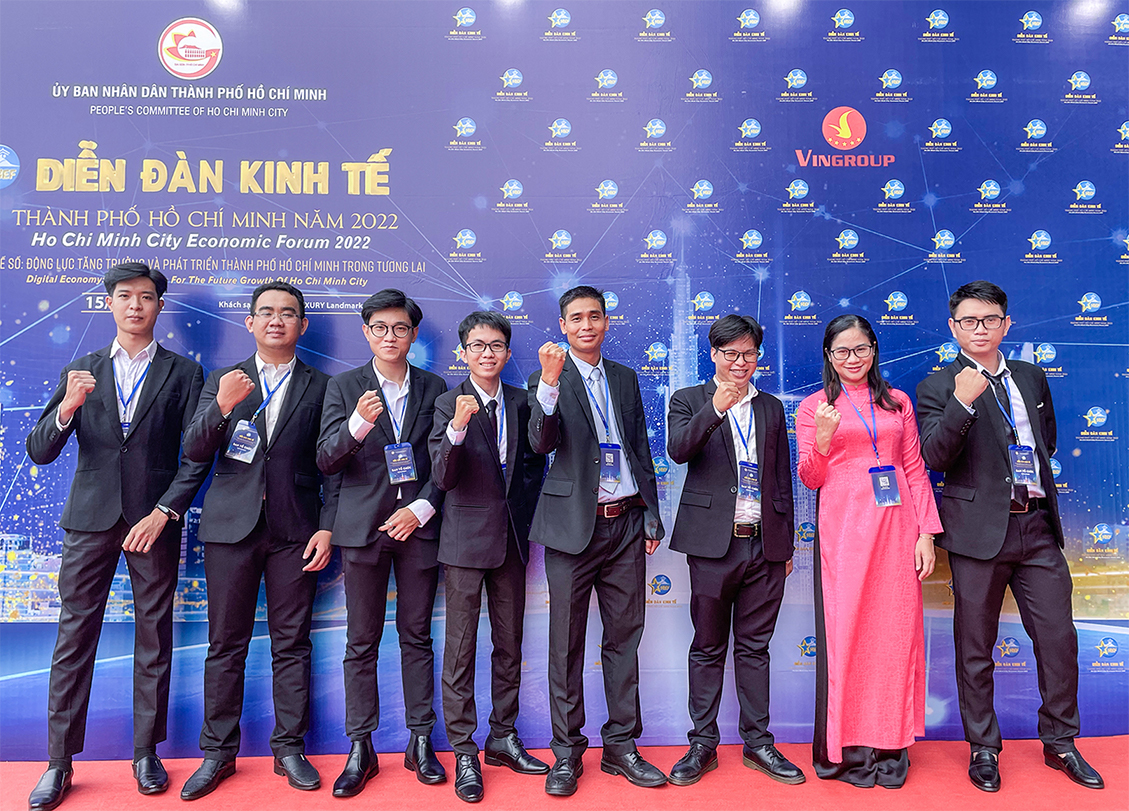 ---
Business Information
Full name: CHIPS JOINT STOCK COMPANY
Short name: CHIPS JSC
Head Office: L9-22-Floor 22-Block Lucky, 207C Nguyen Xi Street, Ward 26, Binh Thanh District, Ho Chi Minh City, VN
Tax no ( Bussiness ID): 0309345810
Chips Product
Cung cấp phần mềm nền tảng cloud và viết phần mềm theo đặt hàng
Viết ứng dụng mobile App
Tích hợp API, PLC, SDK, khác
Cung cấp Tên miền, Cloud server
Thiết kế Web
---

TẦM NHÌN
Trở thành Công ty có môi trường làm việc được Người lao động và Khách hàng ngưỡng mộ.

NHIỆM VỤ - SỨ MỆNH
Nhiệm vụ của chúng tôi là thiết lập một mối quan hệ lâu dài với khách hàng. Sứ mệnh của chúng tôi là đưa công nghệ 4.0 ứng dụng vào hoạt động sản xuất và kinh doanh.

GIÁ TRỊ CỐT LÕI
Nguồn nhân lực năng động, sáng tạo, bền bỉ. Sẽ tạo ra sản phẩm giá trị và thương hiệu
---
Open letter (English):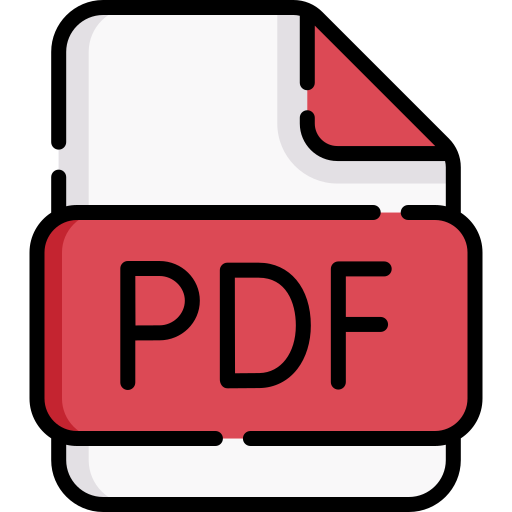 Powered by Froala Editor